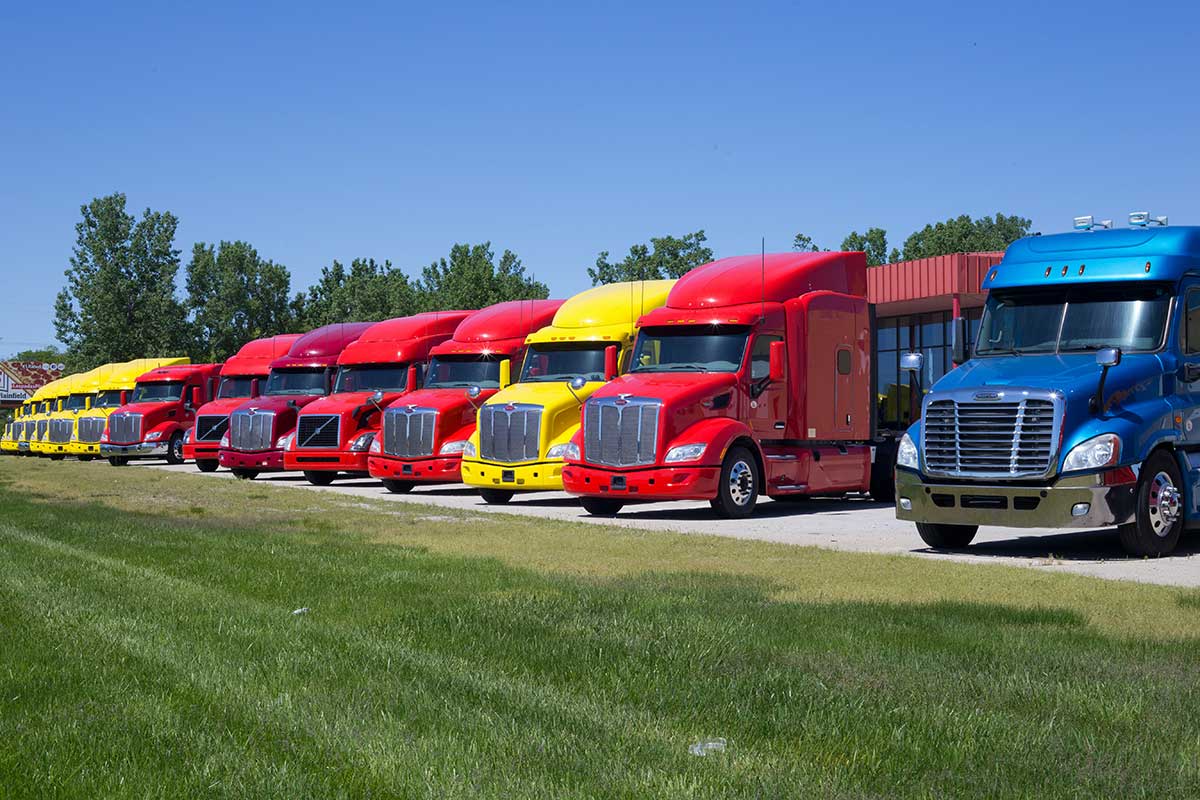 15
Nov
Recruiting and retaining truck drivers can be an uphill battle. If you own, manage, or have a role as a driver recruiter than you already know the struggle and most likely have experienced this! Also, you understand the industry's unending shortage of truck drivers and the climbing numbers in turnover rates.
American Trucking Association reports that the turnover rate for truckload carriers has grown and drivers are becoming scarce. The prediction is that the low and stable turnover rate could be short-lived and the driver shortage will become more and more of a problem.
Calex is enhancing our company driver health benefits, increasing our driver pay by 10% to stay competitive with the market and ensuring our drivers are being appreciated the way they want to be. We are a family owned business and keep that culture alive in our workplace environment from day to day.
Linked is a good article to read on driver retention!
http://bit.ly/2zHkSWq