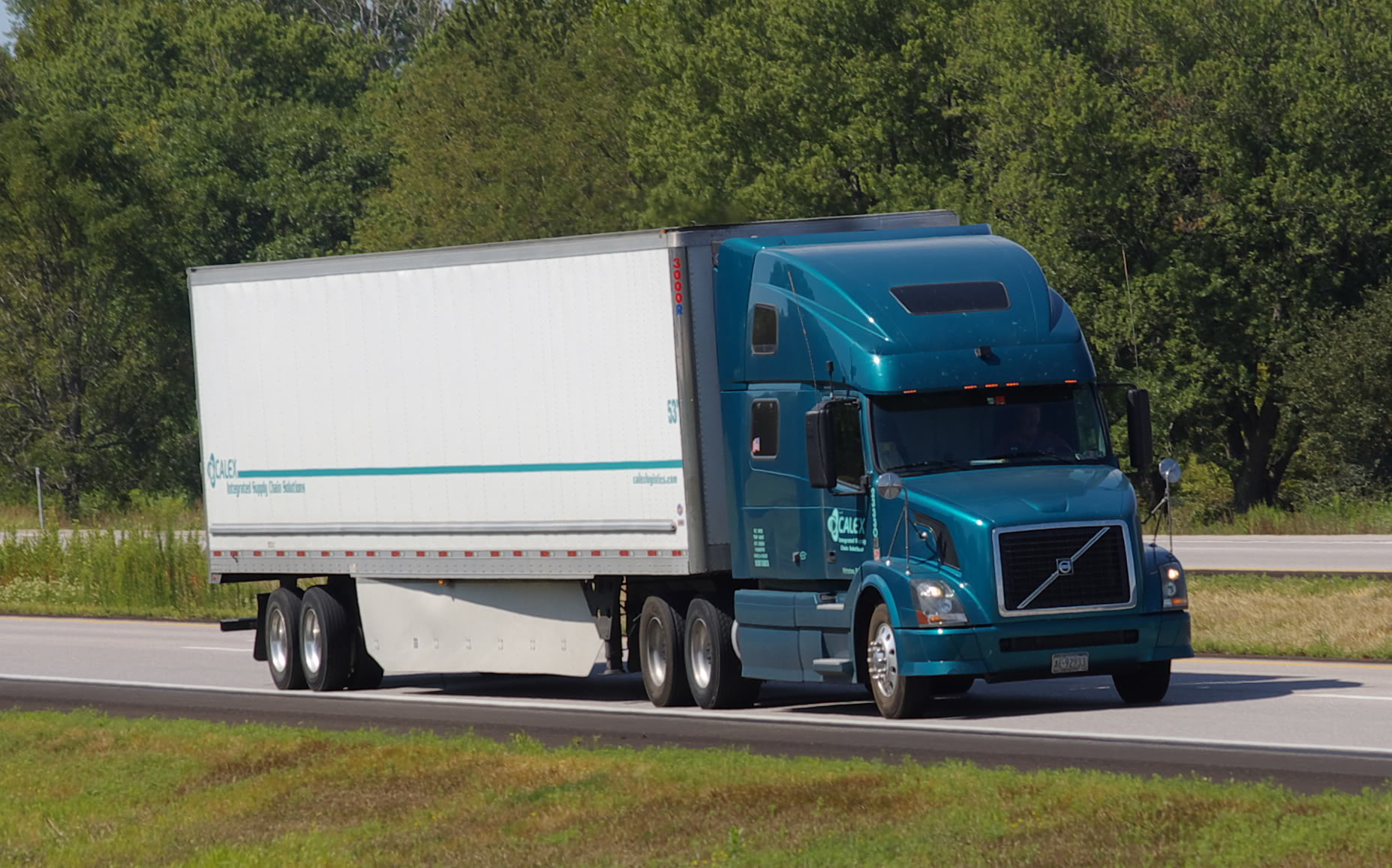 27
Oct
CBS News recently wrote a piece highlighting the driver shortage epidemic the country is currently experiencing. More than 70 percent of all goods in the continental US are carried by truck, and most companies are having trouble keeping all their seats filled. With Americans buying more goods than ever before the shortage will be exacerbated as time goes on.There is currently a shortage of roughly 50,000 drivers nationwide, and that number is expected to more than triple within 10 years.
Industry experts expect this to cause problems throughout the economy, including product shortages, delivery delays and higher prices as it becomes harder and harder to find willing workers. Demographics are partly to blame, as Millenials are increasingly less and less willing to work the demanding lifestyle of a truck driver. Available drivers are highly sought after, making it a driver's market. It is easy for an unhappy driver to jump ship to a new company with higher pay, as the shortage has left companies desperate for bodies. Many trucking companies now pay for a CDL and on the job training in order to entice drivers to stay.
The trucking business looks to be staying a driver's market for the foreseeable future. While self driving trucks are still years away from widespread adoption, there may be no other option for carriers if the driver supply does not change for the better.
https://www.cbsnews.com/news/america-faces-shortage-truck-drivers/