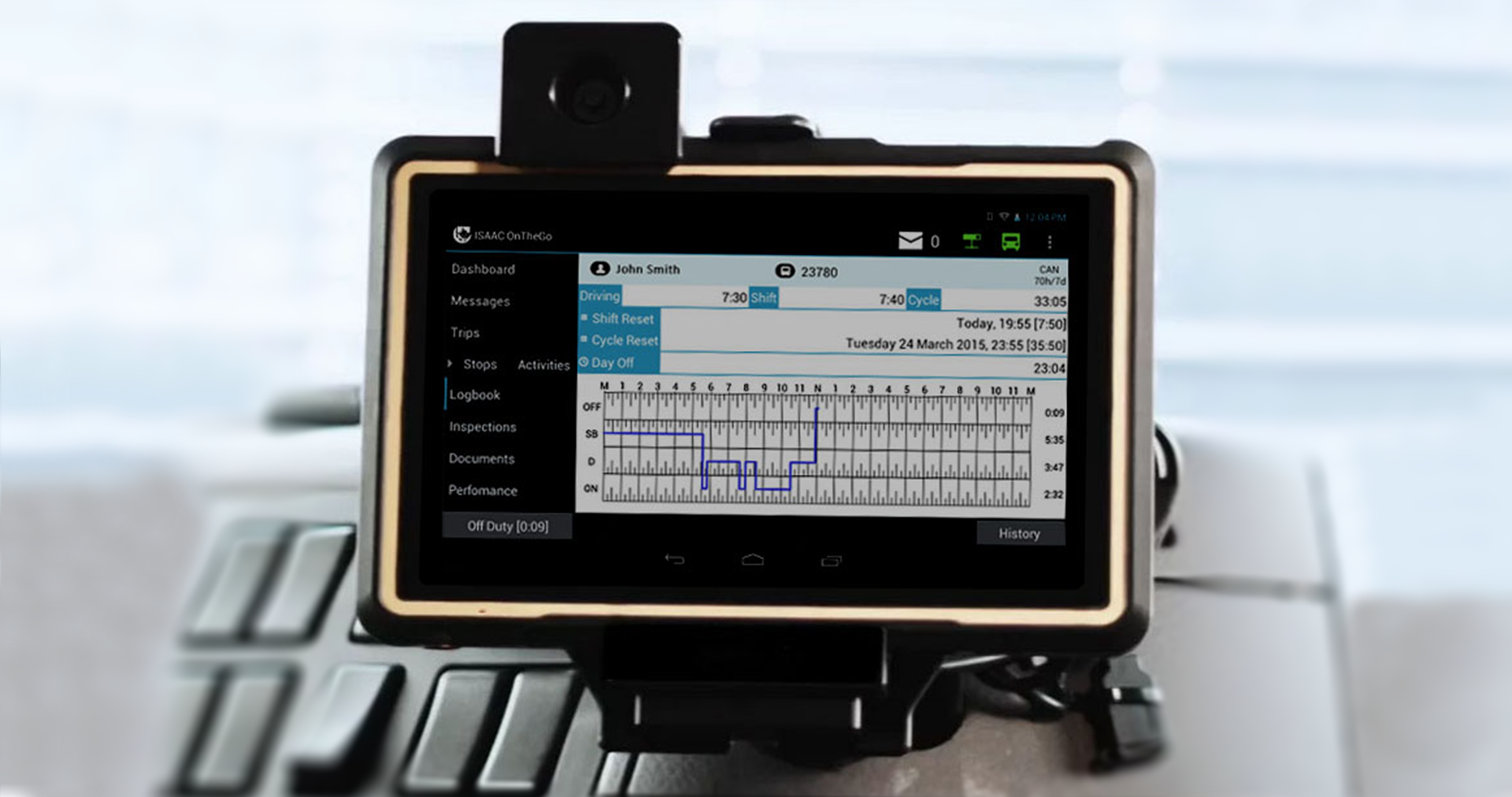 09
Oct
With the ELD mandate fast approaching and Congress looking like it is unwilling to delay the law from going into effect again, many trucking companies are scrambling to make sure their fleets are in adherence.
Calex is already prepared for the upcoming change, as we have been running electronic logs since 2009.
We pride ourselves on making sure each and every one of our trucks and drivers are in compliance with the mandate. Overtired drivers are a danger to everyone on the road, and Calex makes sure that every time our trucks are on the road, they are not a threat to those around them.
Calex ISCS is striving to be fully prepared ahead of time so we can ensure that the needs of our trading partners are met and our supply chain solutions experience no interruptions.
What Is the Electronic Logging Device (ELD) Mandate, and Who Needs It?
According to the Federal Motor Carrier Safety Administration (FMCSA):
"The electronic logging device (ELD) rule – congressionally mandated as a part of MAP-21 – is intended to help create a safer work environment for drivers, and make it easier and faster to accurately track, manage, and share records of duty status (RODS) data. An ELD synchronizes with a vehicle engine to automatically record driving time, for easier, more accurate hours of service (HOS) recording."
In other words, the ELD Rule applies to any drivers or motor carriers who have to maintain their records of duty status (RODS). There are, of course, some exceptions to this rule, but it does cover most shipping services.
Why Were Some Organizations Against It?
As Congress debated the mandate, there were some organizations like the Owner-Operator Independent Drivers Association (OOIDA) that opposed it. The VP of OOIDA suggested that: "The electronic logging device mandate is written so broadly that it has far-reaching implications well beyond the traditional trucking industry."
Nevertheless, the mandate passed since it was seen as an important step toward increasing road safety.
What Does an ELD Do?
These devices are designed to synch up with a vehicle's engine and automatically record on- and off-duty time, miles driven, engine power status, engine hours, vehicle motion status, and more.
The driver can also certify his or her RODS is complete and accurate, transfer the data to a safety official, who can then review it and make recommendations.
Focus on Safety
The ELD mandate certainly caused a stir in the trucking industry, but the added safety is of significant importance – and one that matches Calex's support of its drivers.