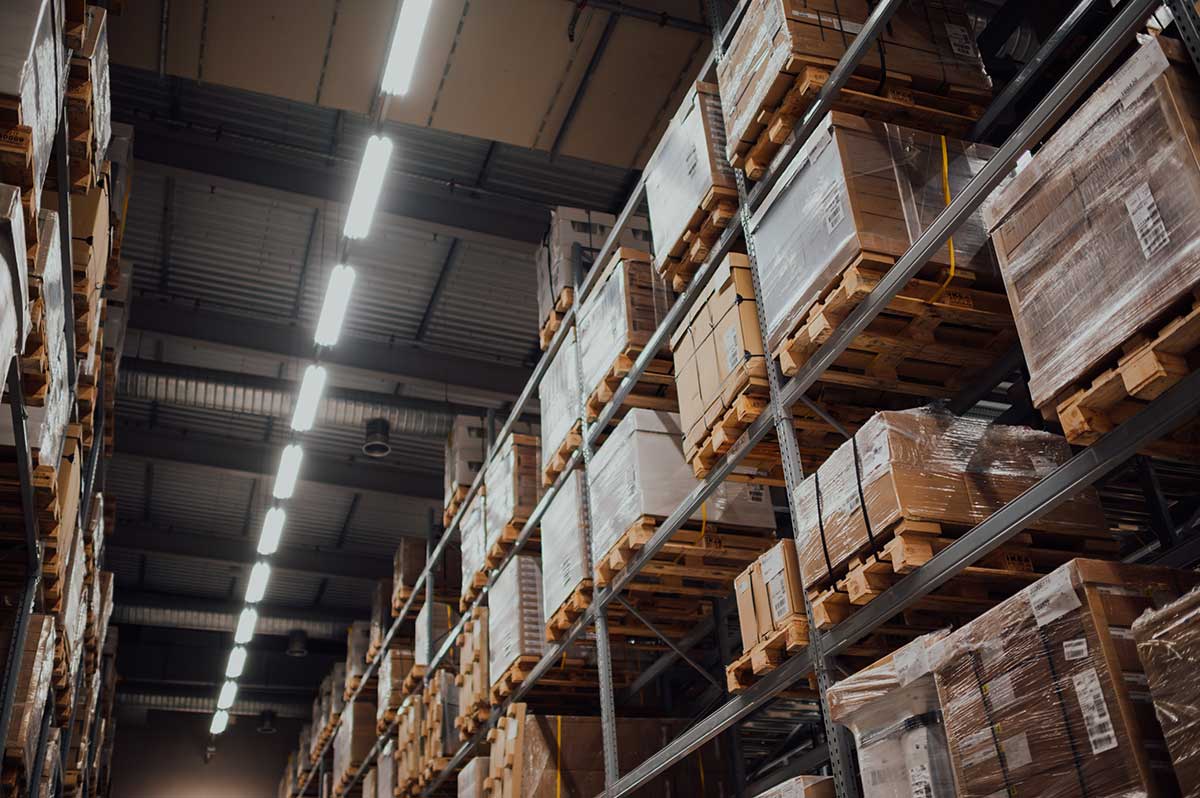 21
Jan
The warehousing and transportation industry is filled with a wide variety of acronyms, specialized terminology, and no small amount of general jargon.
If you've been working with a professional shipping company for any length of time, you've probably become familiar with several of them already.
Even so, there are always one or two acronyms that you may not be familiar with, or some terms that one company may use that others do not. Rather than just nodding your head and assuming the meaning from the context, let's take a moment to go over some of the more important terms that will help you navigate the world of warehouse storage and transportation services.
BOL – Bill of Landing – This is mandatory paperwork that tells the driver and the trucking company everything they need to know to process and complete the shipment. It is essentially a receipt that is legally binding. It should include everything from the shipping address to the packaging type to a simple description of the products.
DC – Distribution Center – The facility in which a manufacturer can store inventory while it is waiting for transportation to the intended final outlets.
EDI – Electronic Data Interchange – There are several documents in the transportation and warehousing industries that must be reliably moved around and saved. Invoices, BOLs, and other documentation fall into this category.
ELD – Electronic Logging Device – This device is required by the FMCSA for all trucks out on the road. It is intended to record the driver's actual time behind the wheel and ensure that they are complying with the hours-of-service regulations.
FAK – Freight of All Kinds – This is a classification that covers several different types of products in a single load. This is a very common situation because it can simplify the rating and pricing (though it is possible for this to lead to higher rates than those with specific classifications).
FMCSA – Federal Motor Carrier Safety Administration – The federal agency that establishes rules and regulations regarding the transportation industry.
FOB – Free on Board – This designation is used when the seller transfers the liability and ownership of a product to the buyer. It can also be used to determine which party at a physical location is responsible for the payment of freight charges.
GVW – Gross Vehicle Weight – This refers to the total weight of the vehicle and its cargo together. This will have an impact on the GVWR, which can limit the amount of product carried by any given vehicle.
GVWR – Gross Vehicle Weight Rating – This is the maximum allowable operating weight of a vehicle (which will usually be specified by the manufacturer). The rating includes the vehicle's chassis, body, engine, engine fluids, fuel, the driver (and any passengers), and, of course, the cargo.
JIT – Just-in-Time – There isn't a lot of room for error in a transportation schedule, and this informs the company that the products they are carrying must arrive at their destination at the specified time.
LTL/LCL – Less-Than- Truckload/Containerload – This refers to a trailer or container that is loaded with products from more than a single shipper. This occurs when one manufacturer is not producing enough to fill the entire trailer in a single shipment.
NMFC – National Motor Freight Classification – This is how you categorize your freight, and it is defined and regulated by the National Motor Freight Traffic Association. Shippers need to know the NMFC codes because they have a direct impact on the shipping charges. Currently, there are 18 freight classes (from class 50 to class 500).
RTV – Return to Vendor – If a customer rejects the shipment after a buyer's inspection, it falls into this category. It says that the freight is waiting to be shipped back to the supplier where it can be replaced or repaired.
3PL – Third-Party Logistics Provider – Refers to a logistics company (rather than an in-house department) that provides a range of services, including transportation, warehousing, pick and pack, and other solutions that contribute to the accurate and effective movement of freight from point A to point B.
TL – Truckload – This specifies the amount of freight that is required to fill a truck (or at least to qualify for the truckload rate). Anything less will fall into the LTL category.
Talking the Talk
We understand that if you haven't dealt with transportation services in the past, a lot of the vocabulary and acronyms may be pretty new to you. On the other hand, if you've been working with warehouses and shippers for some time, a lot of the terms included here may seem a little self-evident.
Either way, it's worth taking the time to familiarize (or re-familiarize) yourself with these common industry terms so you can easily get in on the lingo and start talking the talk.
And, of course, this is just the beginning. If you'd like to see more, be sure to check out the U.S Department of Transportation's Freight Glossary and Acronyms page.