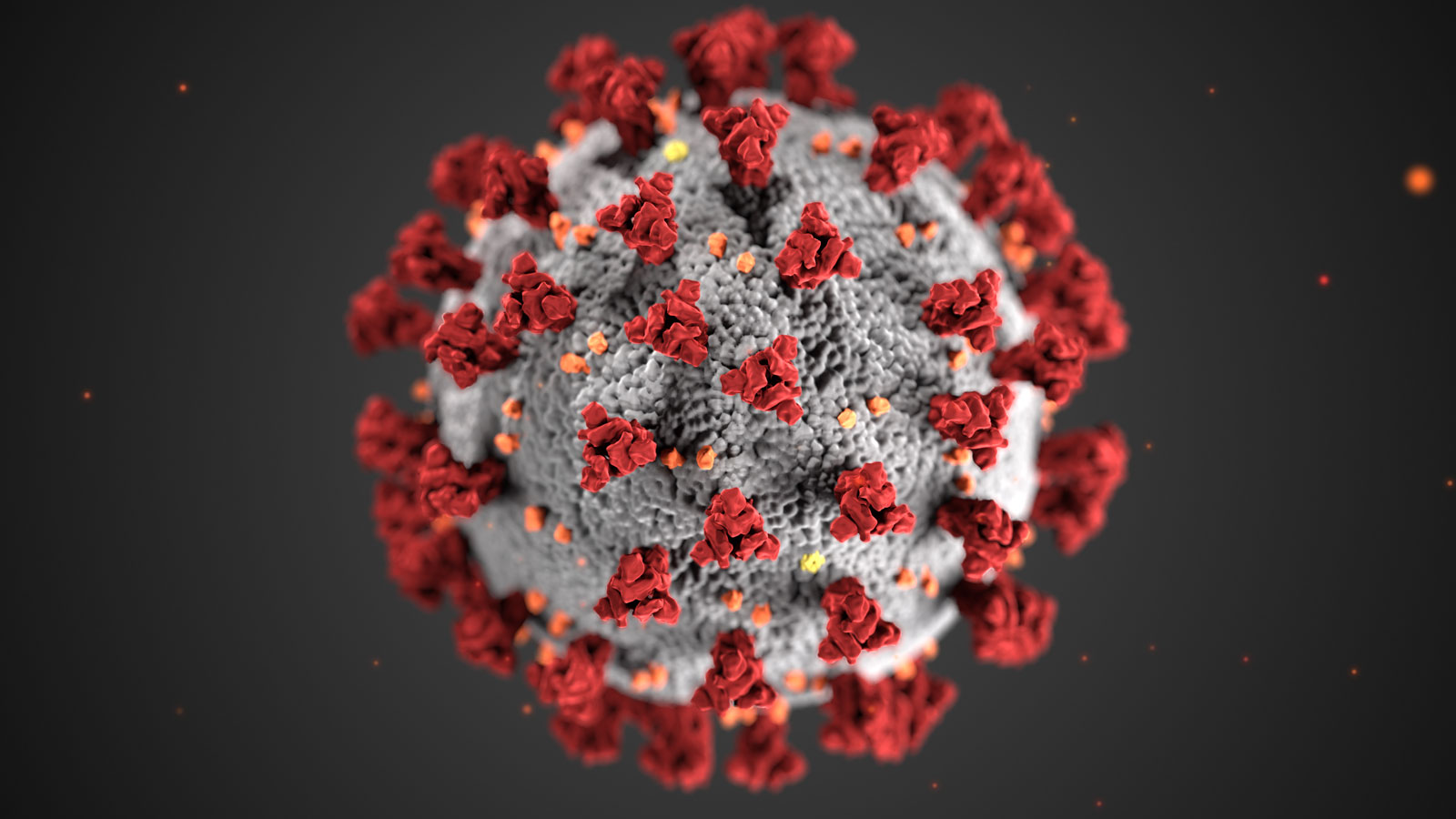 24
Feb
There's no doubt that COVID-19 changed just about everything for business owners across the country. Either your own state was subject to strict shutdowns and restrictions or your customers were unable to place an order because they faced the same conditions in their state.
As more and more places open back up, more and more businesses will have to find efficient and effective ways to re-establish their supply chain management processes and get back to freight shipping in a world that still has quite a few added regulations on just about everything.
Every state in which you ship to or from is going to have its own regulations, and it can be a whole new challenge, from a logistics perspective, to navigate all these requirements and try to get back to "business as usual."
So, what do you need to know about shipping products in the age of COVID?
Here are a few guidelines that we recommend:
Don't Ignore Regulations
There are still a number of safety requirements on businesses throughout the country. Depending on your location, yours might be a little stricter than others.
However, this is not the time to make a "judgement call" and decide that you are personally exempt from the local regulations.
You don't want to give the government officials in your area any reason at all to shut back down just when it looks like most things could be opening back up.
So, stick to the plan for now. Go out of your way to prepare your products for shipping while still following all the rules that we've had for the last year. Namely: keep using face coverings, follow social distancing guidelines when you can, require proper hand washing hygiene, and keep cleaning and disinfecting areas that are frequently touched.
Your products are going to be shipped to locations all over the country, so it's likely your business is going to be watched carefully to ensure it's still following these regulations.
Keep it up for a little while longer and you will soon be back to operating normally.
Evolve Your Shipping Procedures
There's no better time than the present to re-examine and re-implement your supply chain management strategy.
COVID has changed things for everyone, and you're going to need to evolve to keep up.
This isn't always a bad thing. In fact, this may be the perfect time to look at your current strategies, processes, and procedures and find some new places where you can save money or improve efficiencies.
As you start to reopen, consider a few of these tips:
Some warehouse considerations will contribute to more effective transportation services. Make sure that you are aware of the warehouse security and safety measures.
Re-evaluate your packaging processes. You can save a lot of money if you are using the correct packages.
Start shipping from a different location. Plan your shipping routes based on the proximity to the warehouse.
Plan ahead for seasonal shipping. This is especially important in the produce season. Consumers expect the freshest products, but regulations will be tight on consumables for a long time.
Ask us a lot of questions. The situation is changing all the time out there, and it can be difficult to keep up with the regulations and implement the best practices. We are your partner in the supply chain, and we can help you understand the current shipping situation.
Keep Everyone in the Loop
We have to believe that there is good news on the horizon, and that freight shipping in the age of COVID will soon return to something resembling normalcy.
Until that time, though, we can still expect certain regulations and requirements to continue impacting our businesses. This will, inevitably, affect your ability to ship your goods at previous levels of consistency.
Take the time to communicate this to everyone in the supply chain. Start with your own staff, but work closely with your shipping partner to schedule new times for pick-ups and deliveries. You should also find ways to let your retailers or consumers know when you're having difficulties and try to provide them with updated timelines whenever possible.
There's no doubt that COVID has changed the shipping landscape, but with some time, planning, and new strategies, you can keep moving your products – or reopen your doors – and find new ways to succeed.