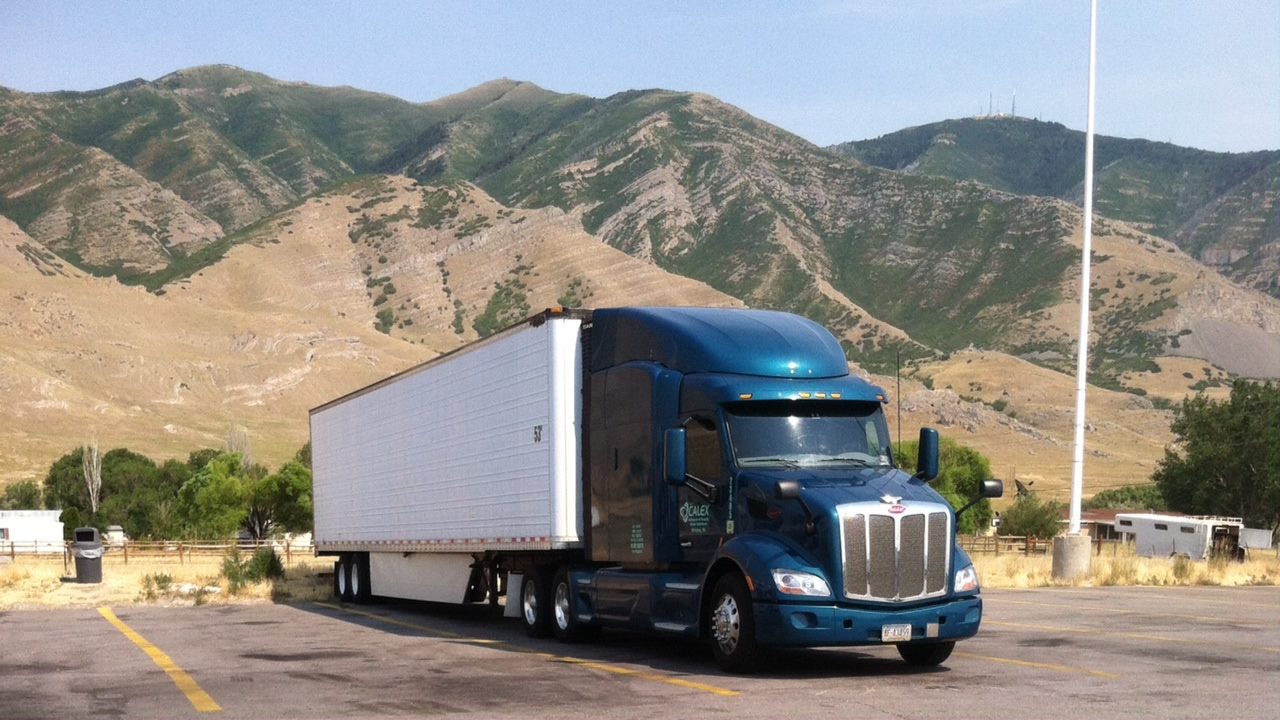 20
Nov
At Calex ISCS, Customer Satisfaction is always our #1 priority. We pride ourselves on our service and dedication to our customers.
"Just wanted to send a quick thank you for all your hard work over the past few weeks helping us transport our important shipments. This was a very big initiative for us. Calex really came through with short notice, without a hitch, which is true to form for your company.

It's a testament to the relationship we have built and the quality of your team.
"
To the entire Calex Team that made this possible, thank you!