Viewing posts categorised under: Marketing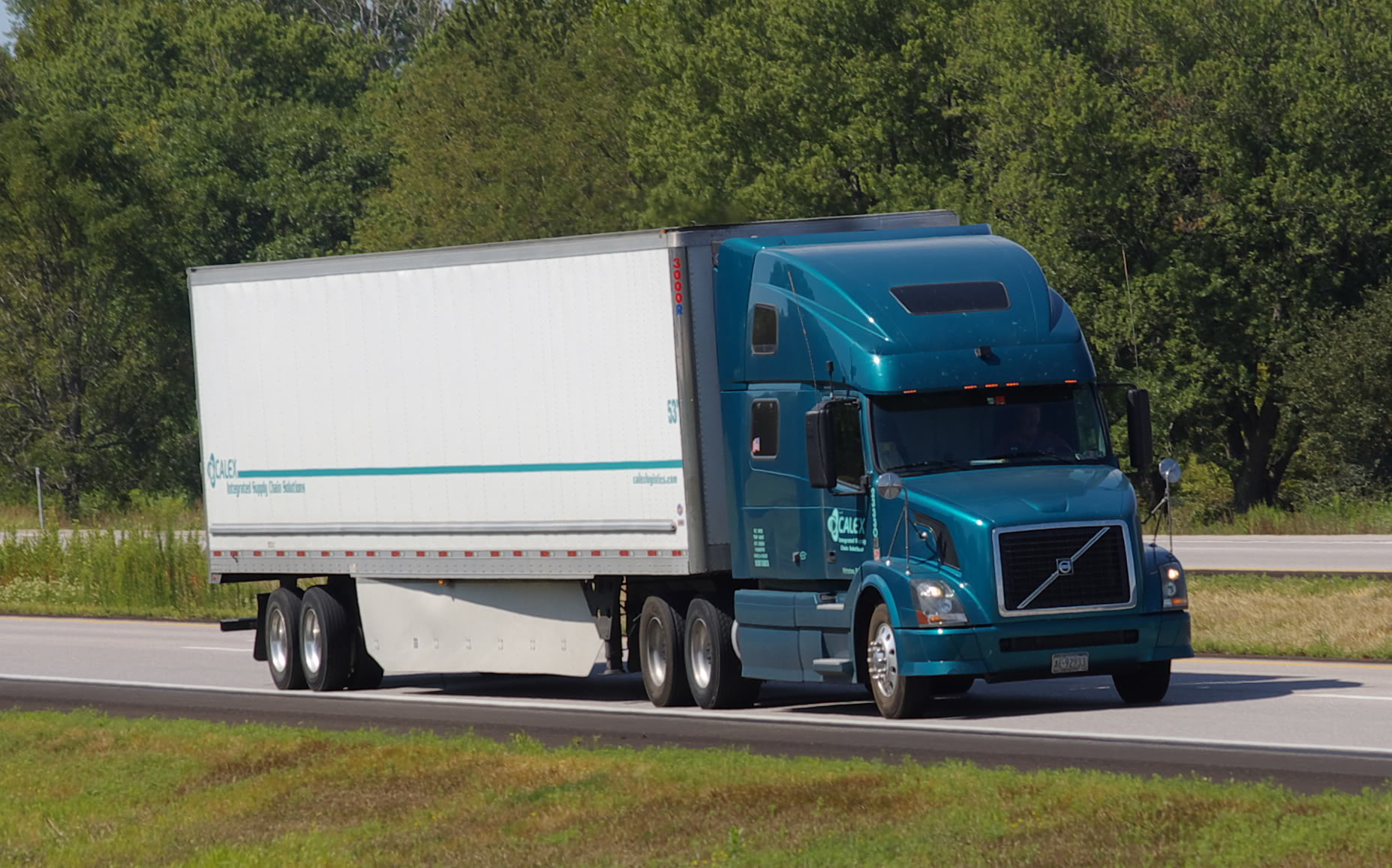 26
Oct
The transportation industry is a difficult industry to compete in. Customers rely on transportation companies to get their goods where they need to be on time. Any problems we have in delivering on time can create a chain of problems for our customers. A missed delivery appointment can set companies back thousands of dollars. Manufacturing plants need raw materials to produce finished goods. Retail stores need finished goods on their shelves. Deadlines must be met or customers are more than happy to find someone else to do the job.
Here at Calex we strive for perfection. We pride ourselves on being on time, all the time. Anything less and we aren't doing our job. Obstacles can occur at any given moment in our business, but challenges are just that, challenges. Nothing is impossible to overcome. Whether it's a short haul from PA to NJ, or a cross country trip, Calex does what it needs to in order to get the job done. We're only happy when our customers are happy.  Here's just one example of what our customers say about us:
"Congratulations for achieving another 100% once again.  We cannot thank you enough for the work you do delivering to our valued customers.  You dedication always shows with repeated high scores, week after week.  We know you face challenges at all times, but Calex is outstanding, and we greatly appreciate all that you do for us here at Fortune 500 Company."
~Fortune 500 Customer~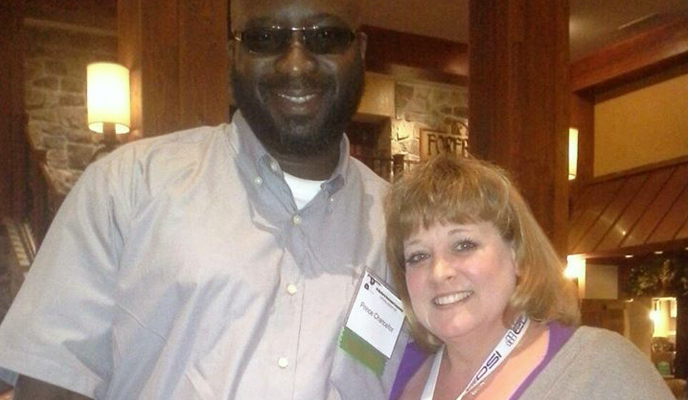 27
Oct
Prince Chancellor has been selected as the winner of the Governor's Achievement Award in the Adult Jobseeker category by the PA Workforce Development Association and the PA Department of Labor & Industry. Prince was chosen for this award out of the entire state of Pennsylvania because he best demonstrated the dedication needed to better his life and career by completing training for his CDL-A while also working a full time job.
Prince received his award at the 31st Annual Employment, Training, & Education Conference held in Hershey on May 7th.
Please join us in congratulating Prince on a job well done!