Viewing posts categorised under: Testimonials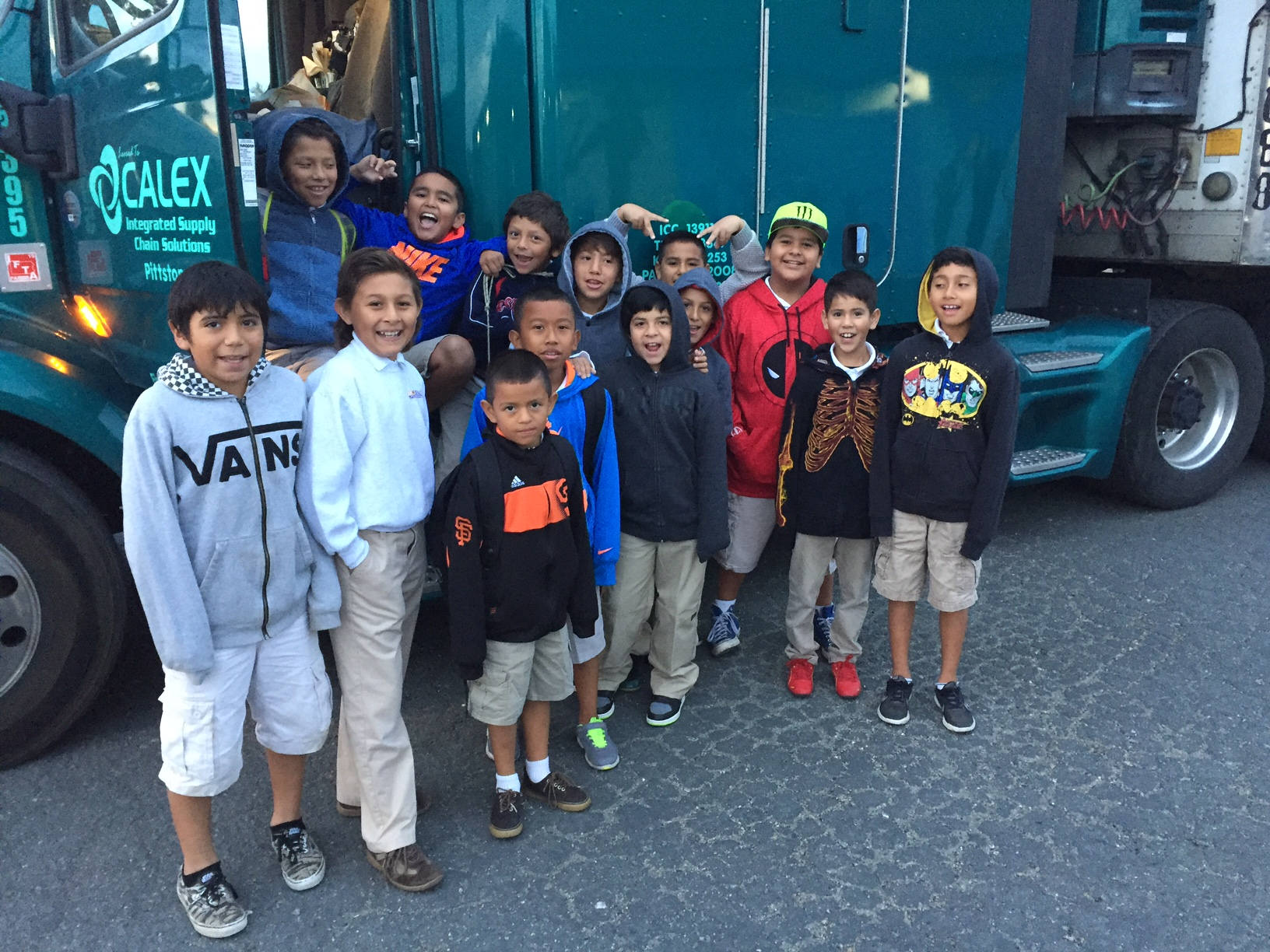 29
Oct
Thanks for being so amazing at organizing our deliveries! As is usually the case, the driver was communicative, early, friendly, great to work with and our items were all there.
These kiddos thought the Calex truck was pretty much the coolest thing in the world! I think if the driver left it on site, we could forego building the playground. The driver was very sweet and even opened the hood and pointed out engine parts to some very intrigued students.
~Shelly W.~
Congratulations to our long time employee Bob Beardon!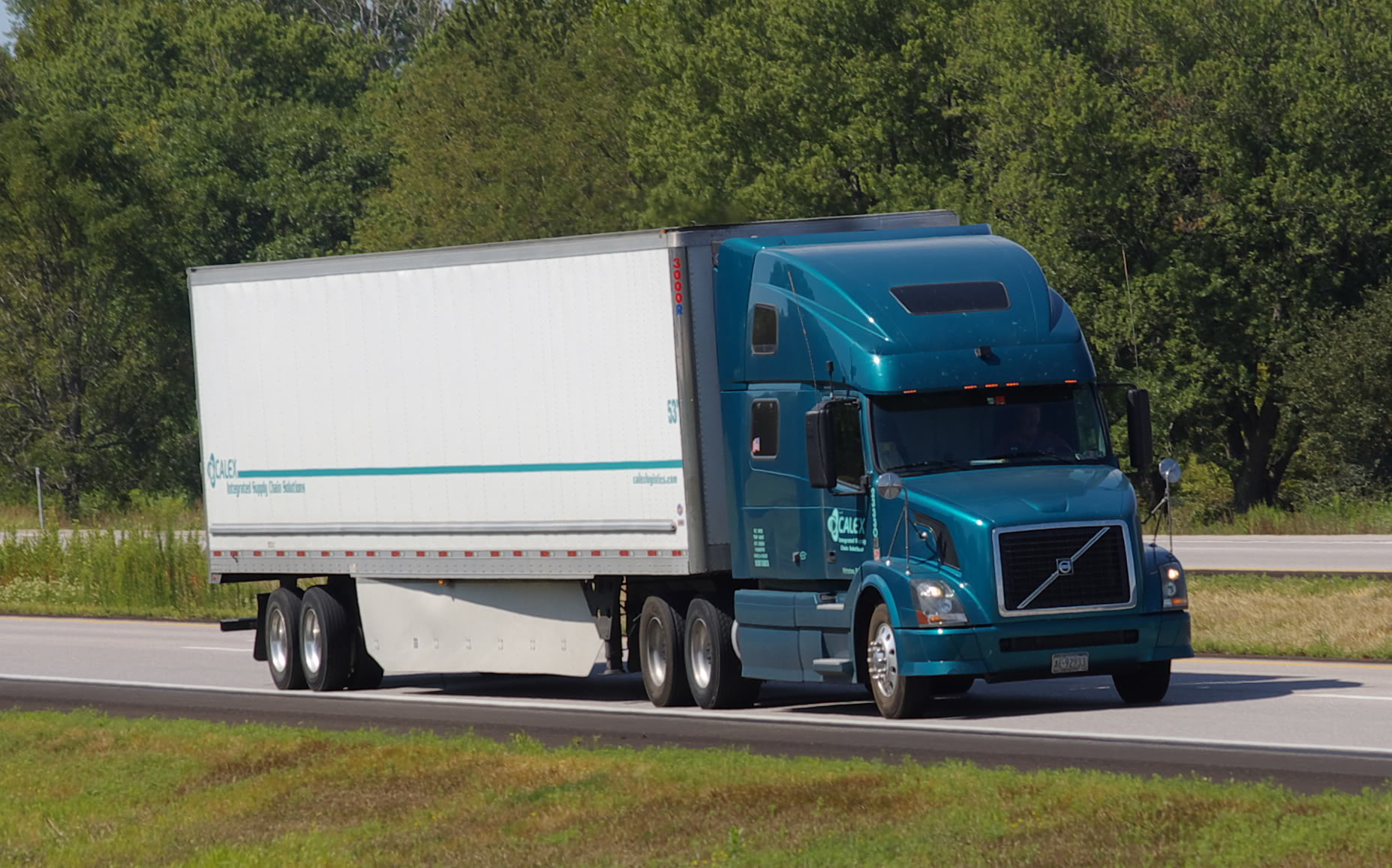 26
Oct
The transportation industry is a difficult industry to compete in. Customers rely on transportation companies to get their goods where they need to be on time. Any problems we have in delivering on time can create a chain of problems for our customers. A missed delivery appointment can set companies back thousands of dollars. Manufacturing plants need raw materials to produce finished goods. Retail stores need finished goods on their shelves. Deadlines must be met or customers are more than happy to find someone else to do the job.
Here at Calex we strive for perfection. We pride ourselves on being on time, all the time. Anything less and we aren't doing our job. Obstacles can occur at any given moment in our business, but challenges are just that, challenges. Nothing is impossible to overcome. Whether it's a short haul from PA to NJ, or a cross country trip, Calex does what it needs to in order to get the job done. We're only happy when our customers are happy.  Here's just one example of what our customers say about us:
"Congratulations for achieving another 100% once again.  We cannot thank you enough for the work you do delivering to our valued customers.  You dedication always shows with repeated high scores, week after week.  We know you face challenges at all times, but Calex is outstanding, and we greatly appreciate all that you do for us here at Fortune 500 Company."
~Fortune 500 Customer~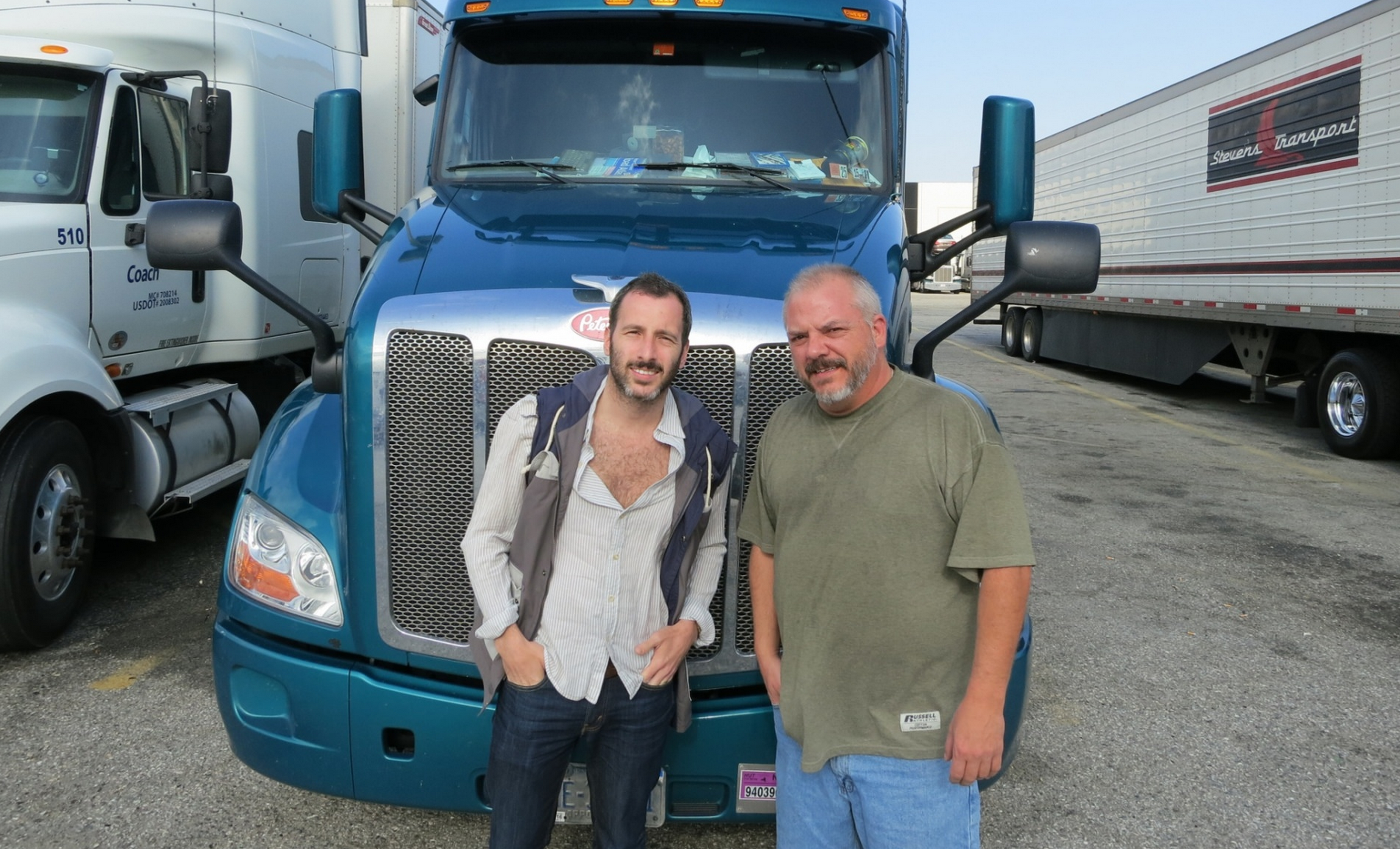 10
Jun
When we enjoy the work we do, it makes for a higher quality of life.
It's a story of "freedom," job satisfaction, and the realities of the truck driving life, as Calex driver Ron Bartoli opened his cab to freelance writer Ross Ufberg during a cross-country delivery from Pittston, Pennsylvania to Los Angeles, California.
Ron says it best during the on-the-road interview:
"There's a whole world out there just waiting for you to see. I've been in 48 states and I can't tell young folks enough. Just drive. There's so much out there. And you get paid to do it. What's better than that?"
It's not always easy, and takes the right kind of person— but has some of the best rewards a career can offer. We're proud to be an industry leader keeping products moving across our beautiful country. Calex remains inspired by real stories like this one.
CLICK HERE to read the whole story.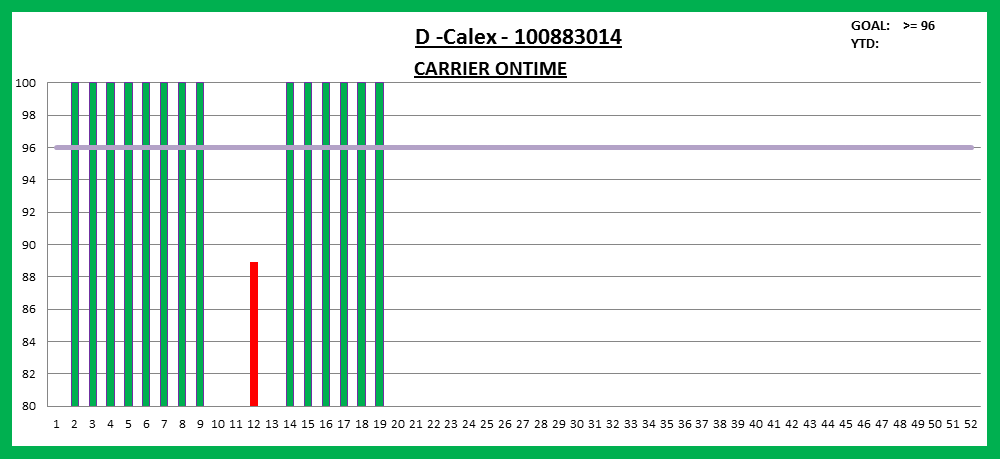 22
May
At Calex ISCS, Customer Satisfaction is always our #1 priority. I wanted to take a moment to share with you an email I received this past week from one of the Fortune 500 companies we work with.
"Thank you for a job well done, your score is 100%.   You always provide excellent service in all areas, whether it is here or delivering to the customer.  We appreciate ALL that you do every day for us and keep up the great work, it is a real pleasure working with you and the Calex Team."
To the entire Calex Team that made this possible, thank you!