Viewing posts categorised under: Editorials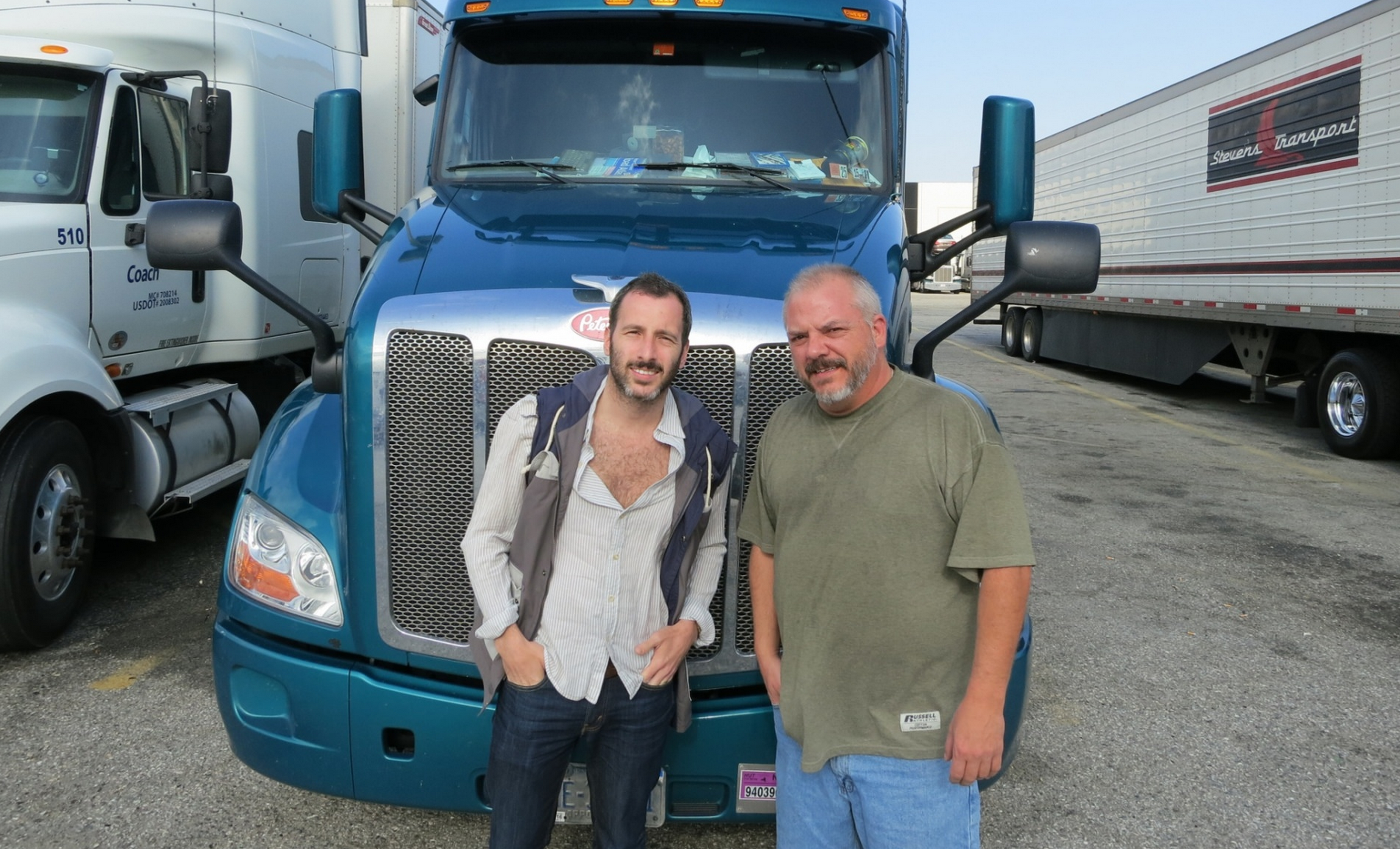 10
Jun
When we enjoy the work we do, it makes for a higher quality of life.
It's a story of "freedom," job satisfaction, and the realities of the truck driving life, as Calex driver Ron Bartoli opened his cab to freelance writer Ross Ufberg during a cross-country delivery from Pittston, Pennsylvania to Los Angeles, California.
Ron says it best during the on-the-road interview:
"There's a whole world out there just waiting for you to see. I've been in 48 states and I can't tell young folks enough. Just drive. There's so much out there. And you get paid to do it. What's better than that?"
It's not always easy, and takes the right kind of person— but has some of the best rewards a career can offer. We're proud to be an industry leader keeping products moving across our beautiful country. Calex remains inspired by real stories like this one.
CLICK HERE to read the whole story.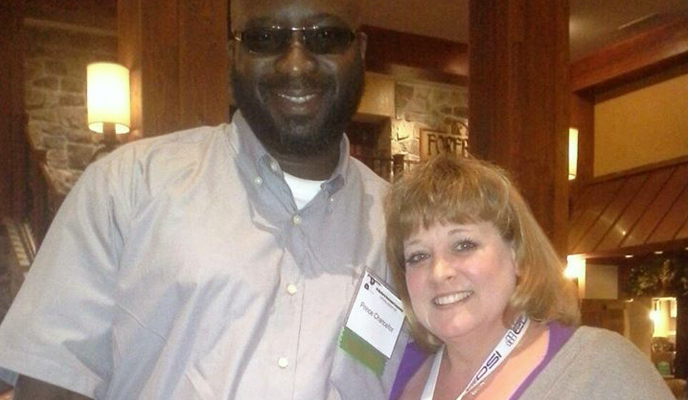 27
Oct
Prince Chancellor has been selected as the winner of the Governor's Achievement Award in the Adult Jobseeker category by the PA Workforce Development Association and the PA Department of Labor & Industry. Prince was chosen for this award out of the entire state of Pennsylvania because he best demonstrated the dedication needed to better his life and career by completing training for his CDL-A while also working a full time job.
Prince received his award at the 31st Annual Employment, Training, & Education Conference held in Hershey on May 7th.
Please join us in congratulating Prince on a job well done!