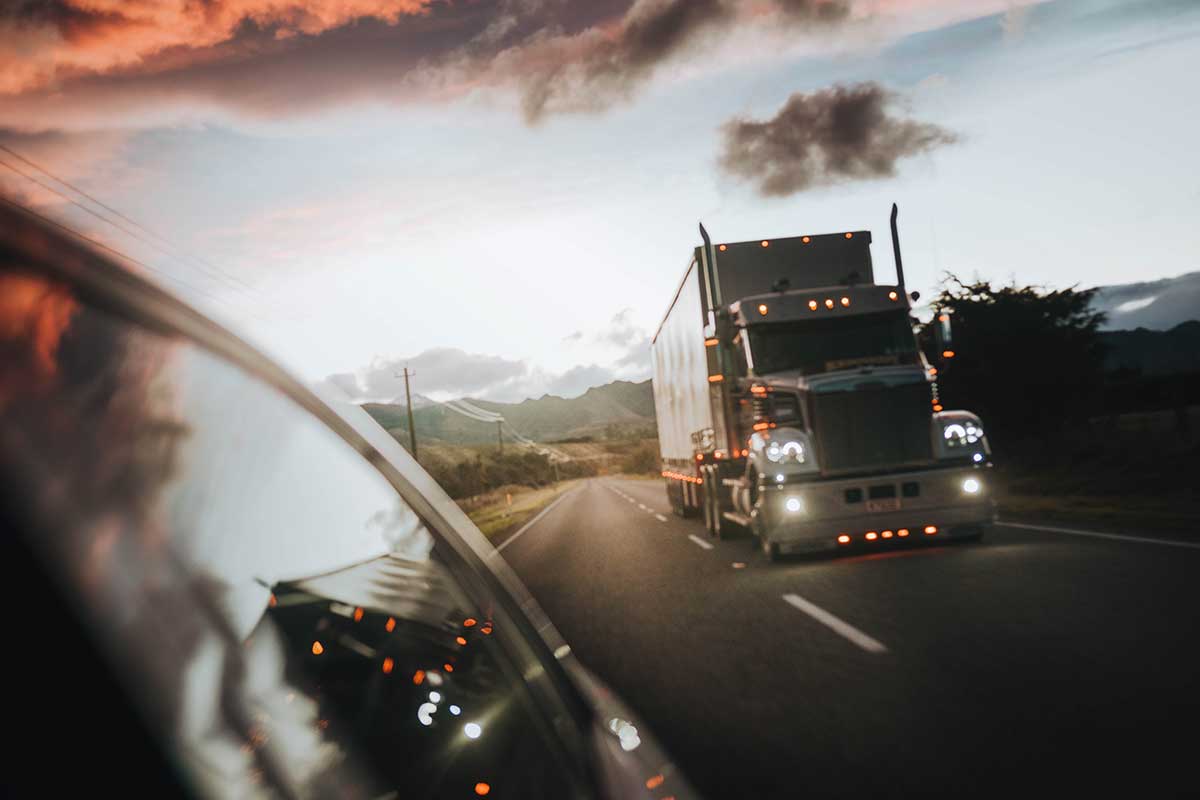 10
Jun
The transportation industry is booming. There are more trucks on the road than ever before, but there remains an industry wide shortage of drivers across the country. In 2017, the American Trucking Association has projected that over one million drivers will need to be added to the workforce to meet the ever-increasing demand of the country. Unfortunately, this number has only grown over time, as the number of drivers hired since the study was conducted have not been able meet demand.
Despite the positions being available, most young people do not want to drive trucks due to lifestyle associated with truckers. Driving a tractor trailer is not an easy job and it's not for everyone. The hours can be long and the time spent away from your family can be hard. Cross country trucking can be intimidating and it is a difficult job. Luckily, cross country driving is not the only position that needs to be filled. Local and regional drivers are needed as much as cross country drivers and their hours are normally not nearly as arduous. Local or regional positions may even have drivers home daily or every weekend.
Trucking laws are also undergoing a transformation. Electronic logs are making it harder for drivers and companies to fake their hours in order to drive illegally and meet their delivery appointments. This has cut down considerably on the over expectations of customers and shady businesses alike and brought driving hours down to a reasonable number. Drivers now must take their federally mandated breaks as required or face stiff fines if caught. The expectations that a driver will drive 24 hours straight to deliver their load are gone. Still, many changes still need to be made. As of today, drivers must be 21 years old to drive a commercial truck across state lines. Because of this law, drivers that are not interested in higher education cannot simply enter the driver workforce once they leave high school. They are limited to local in-state deliveries, and that normally does not fit the needs of most trucking companies. There are efforts being made to change the age required to cross state lines but lawmaking is a slow process.
If/When driverless trucks become common drivers should not assume that they will be out of a job. Some think that automation will eventually replace the truck driver, but driverless trucks are still a long way away, if they ever get here to begin with. Not only is the technology not there yet, automated trucks will have to go through a long, vetting process with the government before they are allowed on the road. After that people will have to get used to seeing large, heavy trucks driving down the highway by themselves. Plus, drivers will need to be in trucks for emergencies and various other scenarios that automated trucks cannot handle. And who's to say that drivers will not be able to enjoy the luxuries an automated truck will provide them. It may in fact make their job easier.
The driver shortage in America is not a problem that will be solved overnight, but it is providing an opportunity for those that want to enter the industry. Millennials may want to consider the industry because as it stands now, there is money to be made. Wages and benefits are increasing as companies fight over available drivers. Most companies are willing to work to accommodate a driver's needs and schedule. Local and regional jobs that get drivers home several days a week are available. It just required interested parties to take a look.
Tags
:
driver shortage
,
logistics
,
transportation
,
truck driver
,
trucking