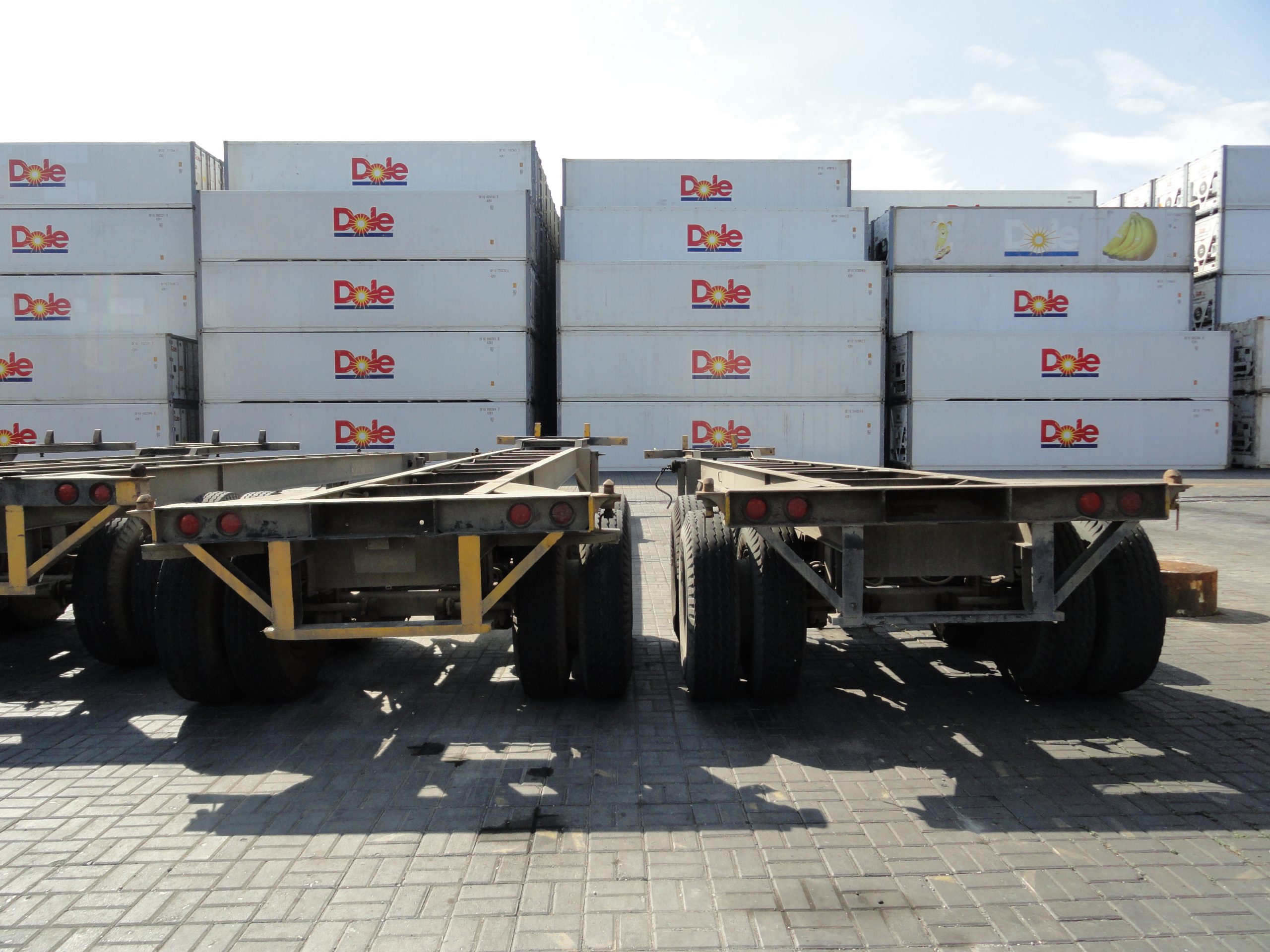 23
Dec
The market for refrigerated freight transportation just keeps on growing and, according to some estimates, could easily be responsible for moving more than 3 billion tons of product in the next couple of years.
These kinds of numbers just serve to highlight the importance of refrigerated shipping in your supply chain, because any of those products could be damaged or have their shelf-lives significantly reduced if they experience temperature increases of just a couple degrees.
In other words, uncontrolled shipping temperatures could lead to billions of dollars in losses – both for the producers and the transporters – if those goods are damaged in transit. On top of that, there are public health issues at stake, and many agencies are watching to make sure there are no bacterial or fungal contaminations popping up during the shipment.
Supply chain management in markets that deliver perishable items, fresh or frozen, have to make temperature-controlled shipping a priority from start to finish.
Understanding the Cold Chain
A supply chain that is focused almost exclusively on frozen or other perishable products is normally referred to as the "cold chain," and has a huge reliance on refrigerated trucking.
More specifically, cold chain logistics is not just about transporting temperature-sensitive goods from one location to another. It is about transporting these products along a supply chain while adhering to very specific instructions for planning, packaging, and shipping the goods in order to maintain their integrity.
Providing consistent temperature control along the way is a critical part of this process and helps to ensure that the products aren't altered or impacted in a way that could reduce their shelf life, efficacy, or freshness.
The Challenges of Refrigerated Shipping
Moving regular freight straight from point A to point B is, well, pretty straightforward.
Moving cold, perishable products, however, requires a bit more care and concern to make sure everything arrives in an unaltered state, ready to hit the shelves.
To that end, there are a number of challenges that must be considered at every stage of the process. These might include:
The point of origin and the final destination and whether or not they are within a certain distance from each other.
The equipment needed to handle cold products (food safety standards cannot be ignored in any way).
The ability to correctly store and load frozen or perishable goods. This means both the trucks and the warehousing must have the capabilities to load and store these products safely.
The smooth flow of inventory to ensure products never spend excessive time in an un-refrigerated environment – i.e., waiting to be loaded. When the time comes to move the goods, you must have the capabilities to shift them swiftly and carefully.
The estimated delivery times must be very accurate and on-time deliveries become crucial because of the time sensitivity of these products.
The Cold Chain in Action
Some of the industries that rely on refrigerated shipping the most include: fresh foods (including all fruits and vegetables as well as meats and seafood), floral, dairy, and pharmaceutical.
Let's take a closer look at one of these industries in particular – the pharma industry – to see why reliable refrigerated freight shipping is so important.
(Note: further details on how the transportation side and the production side need to work together for the best results in this industry can be found here.)
As the pharma industry continues to grow and develop, more and more drugs are coming out that are sensitive to temperatures or the passing of time. (This has to do with the shift from simple chemical-based formulas to more complex designs that can be impacted by their environment.)
Unfortunately, since many companies weren't ready for this shift, billions of dollars of pharmaceuticals were stored and shipped (or delayed) at improper temperatures, which means they were either putting less-effective products on shelves or forced to recall them entirely.
In the worst-case scenarios, these products could have posed a real threat to the consumers if subpar or spoiled products were sold to the general population. (And that doesn't even touch on the possible lawsuits that could result from such actions.)
Any pharmaceutical product with any kind of temperature sensitivity will have some real shelf-life concerns. Yet, with so many more products being shipped around the country than ever before, the risks of human error and other road safety concerns are quite common. Routes must be planned perfectly, the logistics of warehousing and loading and unloading must be flawless, and communication and transparency with the producers and receivers should be clear and constant.
However, as long as the products are properly labeled – indicating the importance of temperature-controlled storage and transportation – these products can make it to the store shelves in great condition. They will maintain their efficacy and give the seller a chance to stock and move their merchandise.
Understanding the Benefits of Refrigerated Shipping
The number and variety of goods that are available every day are higher than ever. And the same can be said for customer expectations.
Of course, a lot of these products can deteriorate and lose their value if they aren't properly stored, shipped, and handled and the right temperature.
When it's done right, producers can meet the growing demand for these types of perishable goods. More than that, though, they can meet the regulations on put in place by government agencies like the FDA.
Always Improving
As the demand for better refrigerated shipping in the supply chain continues to grow, the transportation industry has responded with new developments for better flows, better electronic tracking, and more visibility into the process.
As we continue to develop our own processes and find even better ways to maintain the proper temperature in our trucks and warehouses, our clients can continue to expect better services, better deliveries, and better profits.