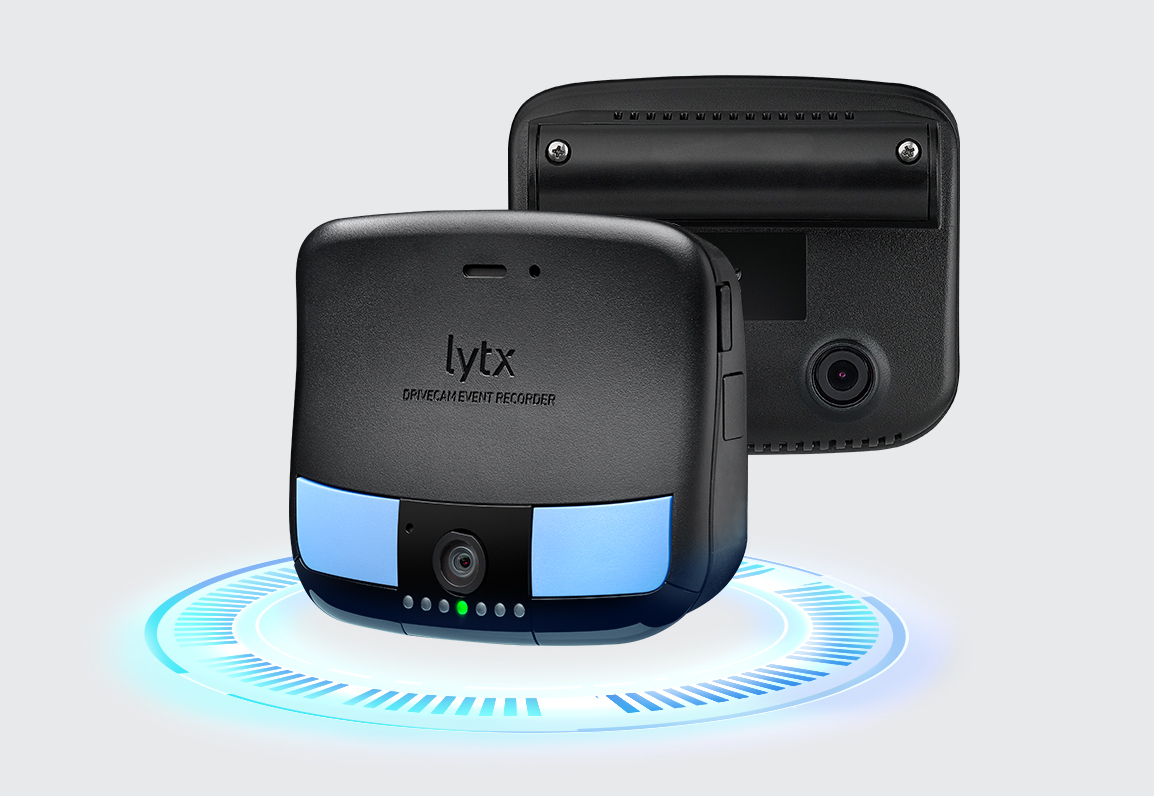 24
Oct
Calex Integrated Supply Chain Solutions is announcing the implementation of Lytx's product, DriveCam, into our fleet of high-end trucks.
The DriveCam program addresses safety by combining data and video analytics with real-time driver feedback and coaching throughout our shipping services.
Always Increasing Safety
Calex has made the decision to incorporate DriveCam's solution as part of its operational initiatives to identify and target the top behaviors contributing to fleet risk. DriveCam's model identifies behavioral improvement opportunities for increased safety through an iterative process of scoring, prioritizing, and tracking the results of driving behaviors. In-cab video captures driving behavior, which is objectively reviewed and scored, and then passed on to our fleet for use in coaching drivers.
Calex will manage the DriveCam program through a web-based online portal.
The Benefits of Reliable Camera Footage
Almost anything can happen on the road, so it's critical that our drivers have as much visibility as possible and, should anything unexpected occur, we have documented evidence of the situation.
This kind of evidence is critical for many reasons, including insurance purposes, exonerating drivers, and more.
We chose this particular system for its wide range of features and abilities. The Lytx DriveCam device combines machine vision and artificial intelligence to provide real-time alerts to help avoid potential distracted driver issues and continually record incidents that may be needed for evidence later.
We can record up to 100 hours or reliable video, stream what's happening in real time or allow the driver to record video manually when its necessary.
This high-tech solution provides benefits that go beyond the traditional dash cams by "identifying and categorizing the moments that matter." Essentially, this means that it allows us to see risk as it occurs, which is why we can detect and deter distracted driving.
DriveCam Features
This system offers a number of other features that help our drivers in several important ways, including:
Integrated microphones that record sound inside and outside the vehicle.
Wide-angle dual lenses that capture the whole picture.
Low-light visibility that get the clearest pictures possible, even at night.
The ability to connect up to 4 additional cameras for side and back-up views.
ECM connection to capture the speed, fuel, and vehicle data directly from the vehicle.
Safety is Priority ONE
We recognize the importance of investing in technologies like DriveCam that enable us and our professional drivers to make continuous improvements in safe practices and driving behaviors.
The successful delivery of your products is critical to our own success, so we understand that an on-time delivery only matters if everything made it to the destination in the same condition in which it started.
By enabling our drivers to be more conscientious of their surroundings, we're making it easier to complete your shipment in the safest way possible.