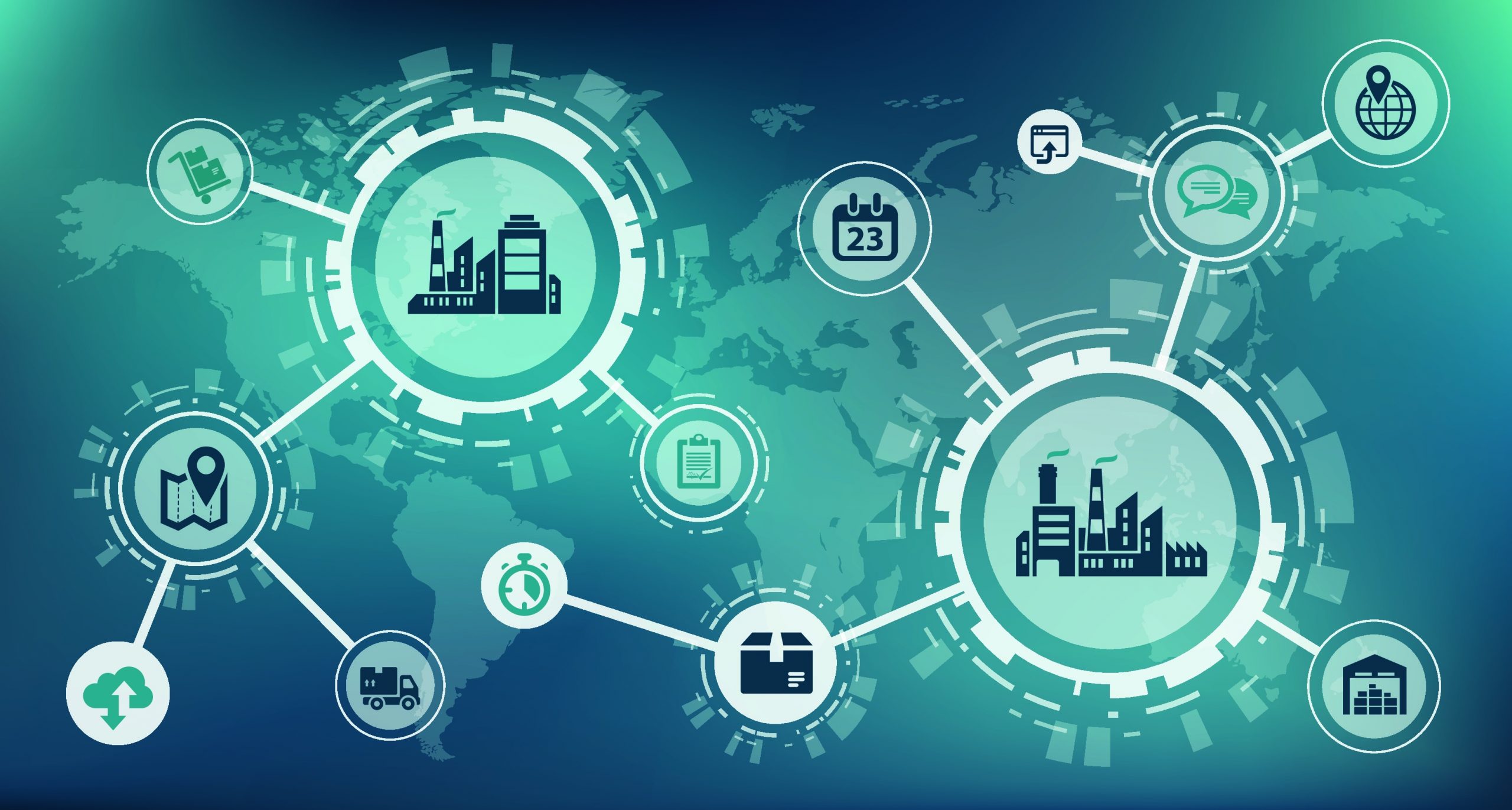 24
Feb
There are several components of a modern supply chain that can impact a company's bottom line. You can usually divide these elements into three basic categories: purchasing, manufacturing, and transportation.
Of those three, some estimates suggest that transportation can end up being 60% or more of your total operational costs.
In other words, a shipping company plays a huge role in the effectiveness and profitability of your supply chain. This means that it must always be one of the most prominent parts of your overall supply chain management strategy.
Understanding the Benefits of Effective Shipping Processes
When we say "transportation" we are referring to the entire process of moving your products through the whole supply chain, from the materials that leave a factory, spend some time at a warehouse, and then continue on to the end user.
Since transportation acts as such a critical element of this equation, making it an integral part of your strategy can lead to significant benefits. When everything is working together effectively, you can expect:
A higher ROI
Better sustainability
A competitive advantage
More effective risk management procedures
Better demand prediction
Improved efficiencies
The ability to meet customer demand
It's also important to note that you should expect your shipping company to consult with you on the most cost-effective options for every shipment and ensure that you are getting the right type of shipping for your products.
Are your products considered perishable? Your shipping company should help you understand everything about refrigerated transportation.
Are there special considerations for seasonal products? Ask about potential challenges for this year's crop.
The more you treat your shipping company like a real partner, the more you can expect them to help guide you past any potential issues.
Supply Chain Integration
Your ideal shipping company should be able to enhance almost every aspect of your supply chain activities. This is the most effective way to improve your strategy, because you can work with a single company to provide better warehouse management, inbound freight coordination, order fulfillment, and more.
At Calex ISCS, we provide supply chain management solutions that integrate our storage services so that you can do more than just ship your packages. By combining our shipping with our warehousing facilities, you can take advantage of:
Flexible pricing
Experienced fulfilment services
Material handling experts and equipment
A variety of storage space options
High-tech security and monitoring
Meeting Customer Demand
Shipping companies have become even more important in the modern, on-demand marketplace. Customers have high expectations for faster deliveries, and that means that your logistics strategies must find a way to live up to those demands.
This could mean looking at shipping companies with warehouses in physical locations that are closer to your customer base. It could also mean using the most recent and sophisticated software systems to track inbound and outbound activities, truck locations, and warehouse space.
Customer satisfaction is going to drive your business growth and your ability to remain profitable. You need to find the best ways to deliver your product on time and without excessive shipping costs.
There are a lot of things that may stand in the way, though. Everything from the ongoing driver shortage to the always-increasing costs of fuel can impact your ability to get your products where they need to go. However, planning for these eventualities from the very beginning can help set you up for success in the long run.
Tracking Your Shipments
In order to ensure that your supply chain is running as smoothly and efficiently as possible, your shipping company should provide reliable and effective tracking solutions.
Logistics companies are responsible for the correct picking, loading, and shipping of your products. This can get even more complicated if there are multiple pick-up and drop-off points along the way.
Any losses due to mistakes in the shipping process can be very costly for the manufacturer and the shipping company, which is what makes a reliable tracking system and important part of every shipment.
Strengthen Your Supply Chain
In order to ensure that your supply chain runs as effectively as possible, it's critical to partner with a shipping company that understands your business and can deliver on their promises. This means getting your shipping and warehousing services connected with the most up-to-date tracking and automated systems with managers, drivers, and logistics specialists who are committed to fulfilling the demand for your product from start to finish.